Changing Your Profile Picture in Learning Tree
This article instructs users on how to change their profile picture in Learning Tree.
After logging in to Learning Tree, click on My Profile in the toolbar.
Select My Profile from the pop up.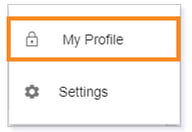 In the My Profile area, click on the Upload Profile Picture icon.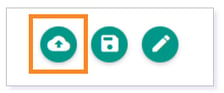 In the Upload Profile Picture pop up, click on the Upload Profile Picture again.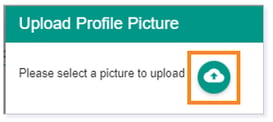 From your files, choose the picture you want to upload and click Open.
Adjust the look of your picture by zooming in or out and orienting the picture. You can also choose to upload a different picture or delete the one you have selected. Click Save Profile Picture when finished.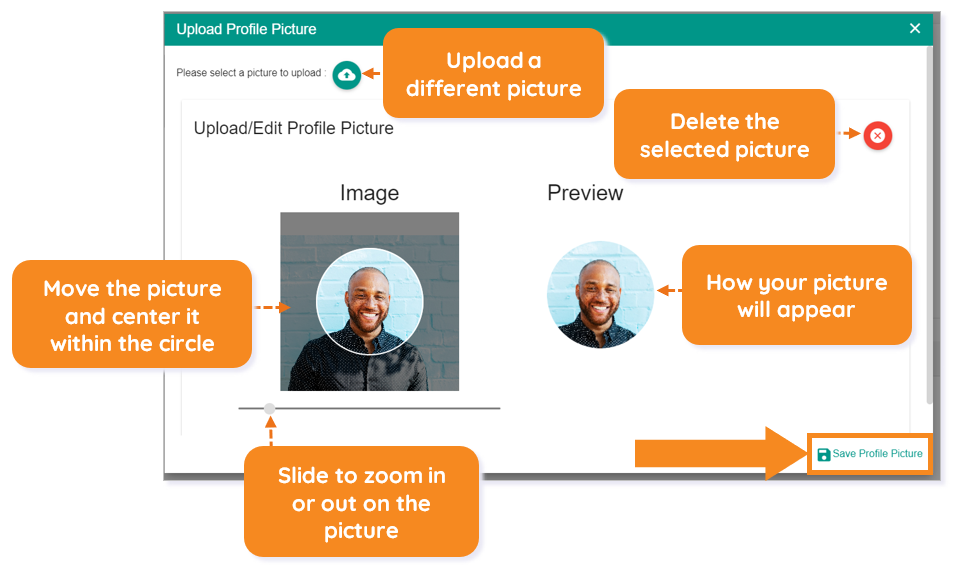 Your new profile picture will be visible to you and other Learning Tree users.

Please note, the images that may be found in this resource may not match your screen.
This is a Lincoln Learning Solutions product. Access/features may vary based on client contract.
© 2023 Lincoln Learning Solutions. All rights reserved.