Technical Support General
Converting a Word Document to a Google Doc
This article explains how to convert a Word document to a Google Doc.
Open Google Drive: https://drive.google.com

Click New.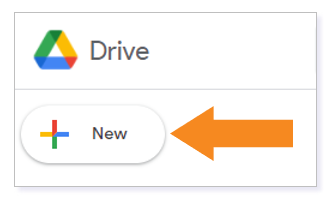 Select File upload from the drop-down menu.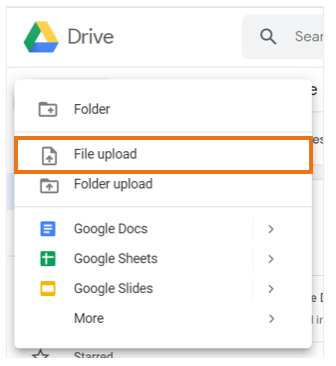 Select the Word document you wish to convert from your computer. Then, click Open. The file uploads.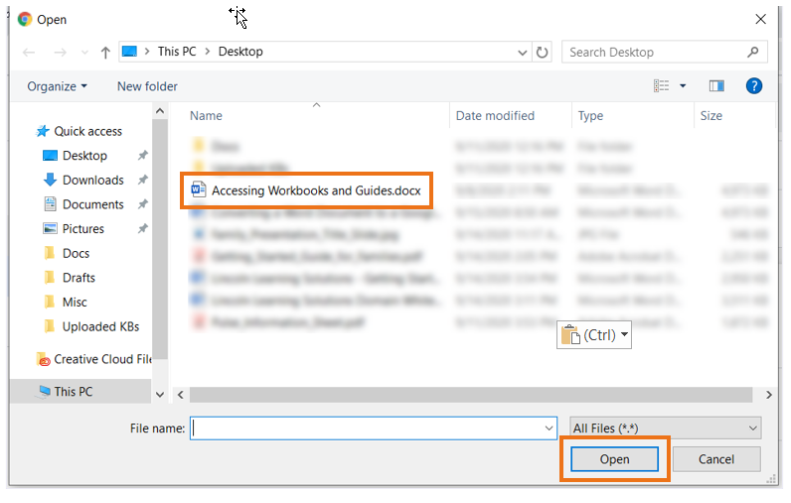 When the Word document finishes uploading, double-click the document name.

Click Open with. Then, select Google Docs from the drop-down menu.

Your Word document is now a Google Doc.
Please note, the images that may be found in this resource may not match your screen.
This is a Lincoln Learning Solutions product. Access/features may vary based on client contract.
© 2021 Lincoln Learning Solutions. All rights reserved.