Disabling Pop-Up Blockers in Chrome on a PC or Chromebook
This article explains how to disable pop-up blockers when using the Google Chrome browser on a PC or Chromebook laptop.
On your PC on Chromebook, open Chrome.

On the top right toolbar, click the three vertical dots.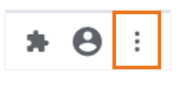 On the drop-down menu, click Settings.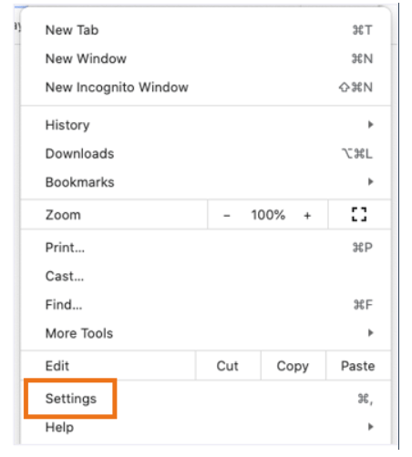 Scroll down to Privacy and security. Then, click Site Settings.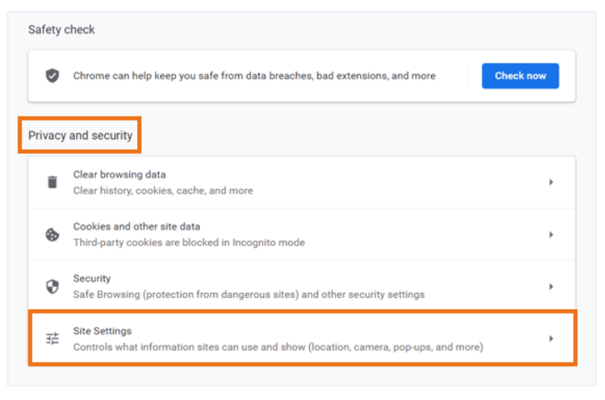 Scroll to the Content section. Then, click Pop-ups and redirects.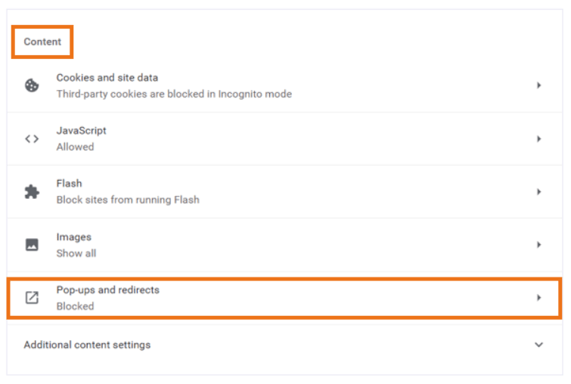 Under Default Behavior, select Sites can send pop-ups and use redirects.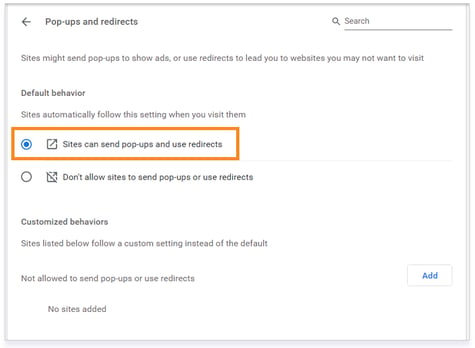 Please note, the images that may be found in this resource may not match your screen.
This is a Lincoln Learning Solutions product. Access/features may vary based on client contract.
© 2021 Lincoln Learning Solutions. All rights reserved.