Logging In to Pulse
This article explains how to log in to the Pulse application.
WARNING: If more than one user is using the same device to log in, please remember to log out from each system (Buzz and/or Pulse) before closing your browser.
IMPORTANT: For a video version of this tutorial, click here.
Navigate to Pulse via the URL:
https://learn.lincolnlearningsolutions.org/
Click Login.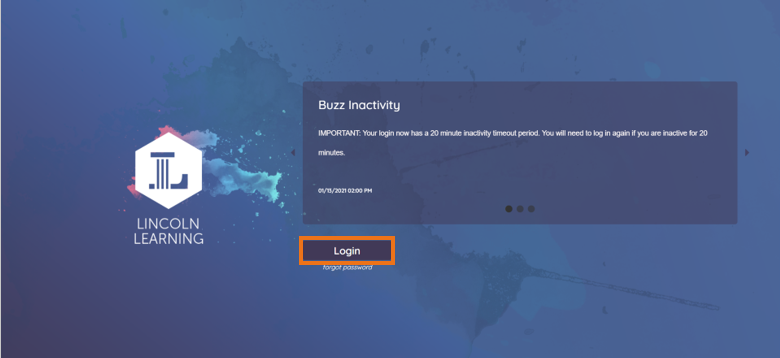 You are taken to the Pulse login screen.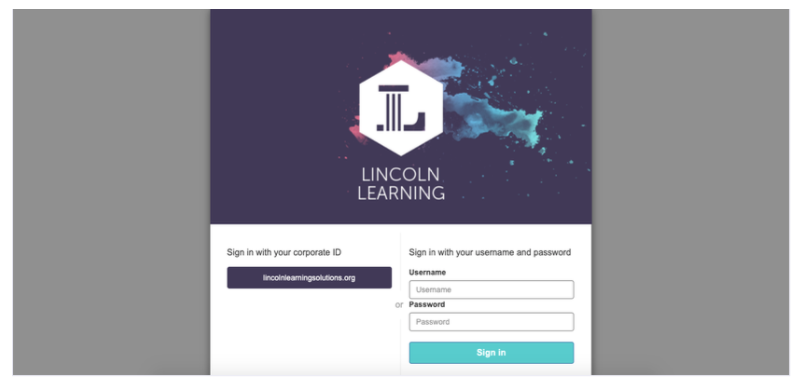 Enter your system Username and Password. Then, click Sign In.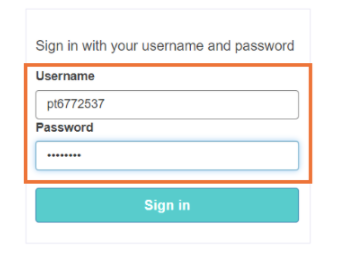 You are taken to My Dashboard.
IMPORTANT: Students are automatically directed to the Buzz Learning Management System and will not see the My Dashboard page.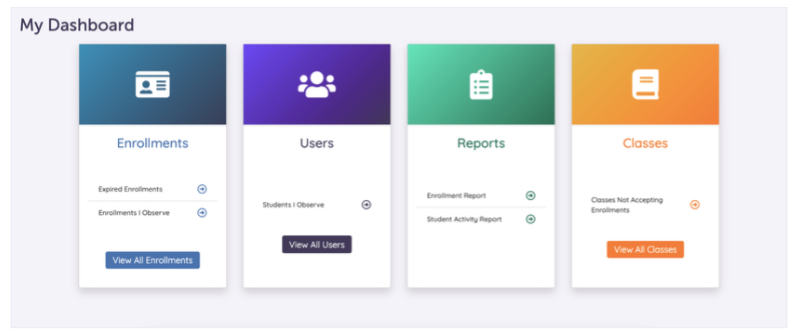 Please note, the images that may be found in this resource may not match your screen.
This is a Lincoln Learning Solutions product. Access/features may vary based on client contract.
© 2021 Lincoln Learning Solutions. All rights reserved.