This article will help users complete word search activities in learning objects while using a Windows-based Google Chrome browser.
If you are unable to highlight a word, or a set of letters diagonal and to the left of the word you are attempting to select are highlighting instead, follow the steps below to prevent further word search errors by rescaling the size of text, apps, and other items on your computer screen.
On your computer home screen, click the Start button.

Begin to type the word settings.
NOTE: Once you begin to type, you will see a search bar appear, and the results will begin to filter.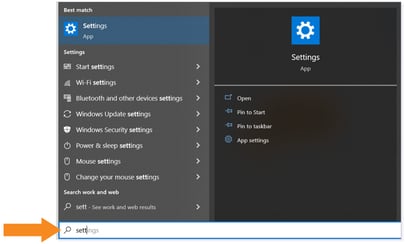 Click on Settings.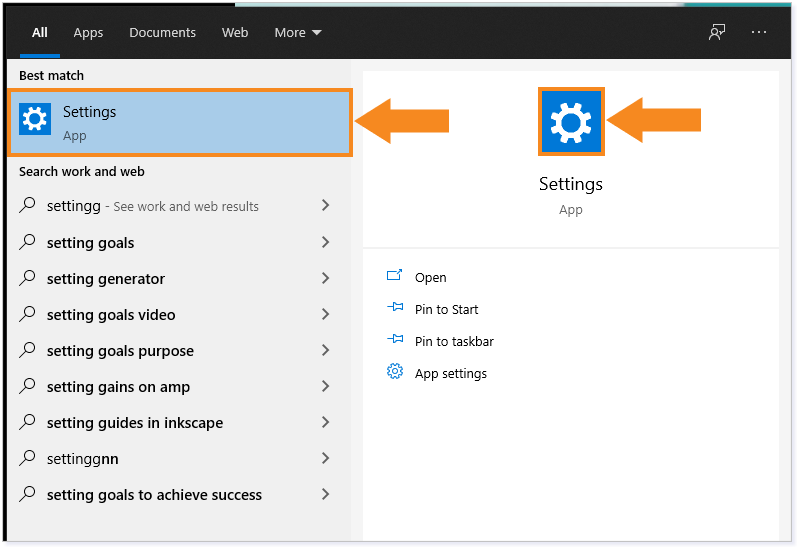 In Window Settings, select System.

On the Display screen, locate Scale and Layout.
From the Change the size of text, apps, and other items, click on the drop-down arrow.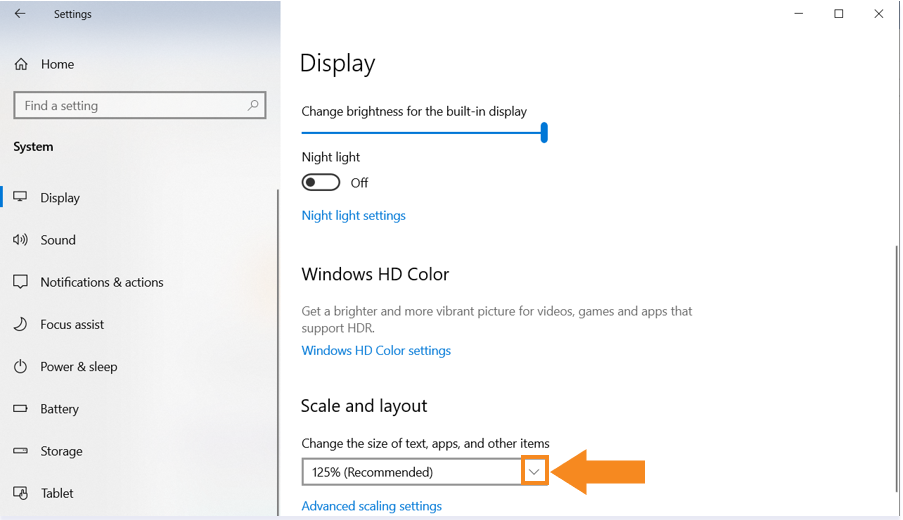 Select 100%.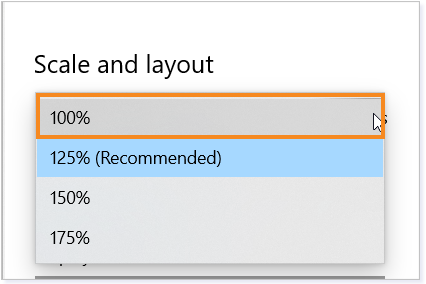 TIP: Try closing and reopening any application to apply changes.
Please note, the images that may be found in this resource may not match your screen.
This is a Lincoln Learning Solutions product. Access/features may vary based on client contract.
© 2021 Lincoln Learning Solutions. All rights reserved.