This article explains how to reset a password in Pulse.
NOTE: This capability is dependent on your school's configurations.
IMPORTANT: If your school has disabled the ability to reset passwords, you will be prompted to contact your school for further assistance.
Navigate to Pulse via the URL:
https://learn.lincolnlearningsolutions.org/
On the Pulse splash page, Click forgot password.

On the next page, enter your username which can be in the form of an email or system-generated username.

Then, click Submit.
The system sends an email with a temporary password to your email on file. Check your email for this notification.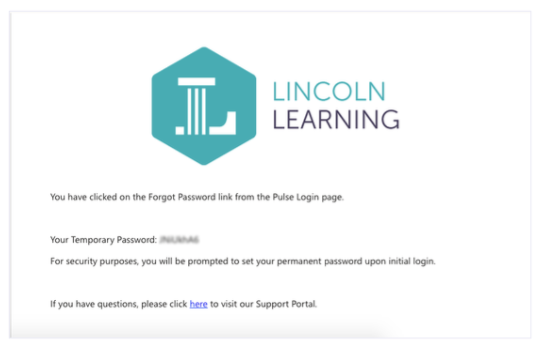 Return to the Pulse splash page. Re-enter your email address OR system-generated username in the Username field. Then, click Login.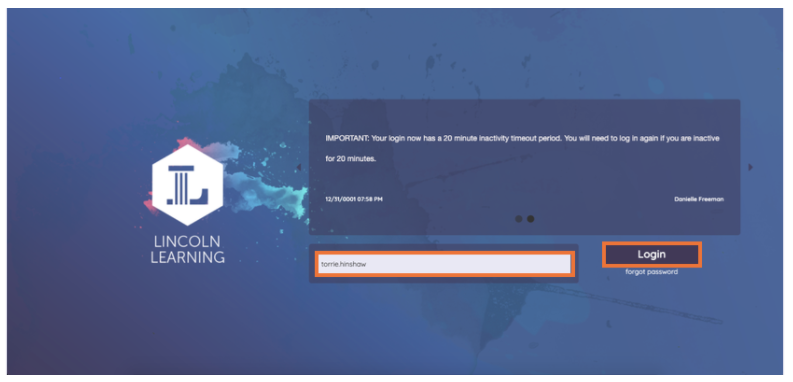 Sign in with your Username and the temporary system-generated Password included in the email. Then, click Sign in.
TIP: Make logging in easier by copying the temporary password from your email and pasting it into the Password field.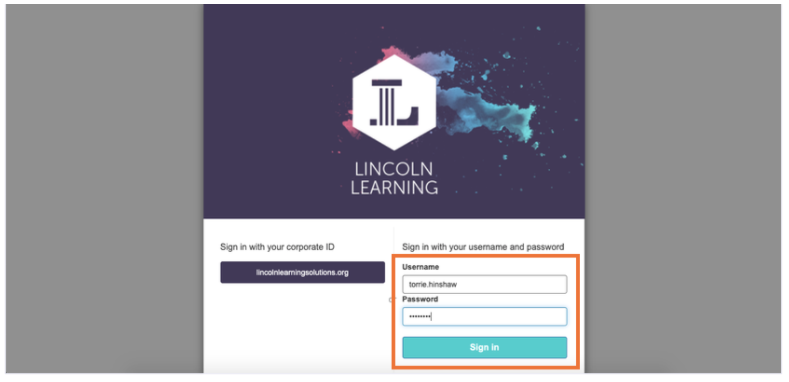 Upon sign-in, you will be prompted to select a new password. Enter your new password twice. Then, click Send.
NOTE: The password policy is at least 6 characters.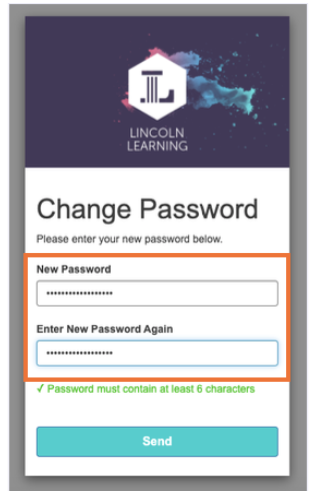 You will be taken directly to My Dashboard.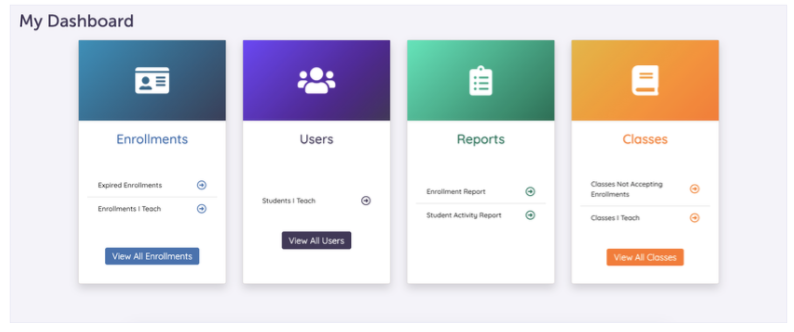 Please note, the images that may be found in this resource may not match your screen.
This is a Lincoln Learning Solutions product. Access/features may vary based on client contract.
© 2021 Lincoln Learning Solutions. All rights reserved.