Using a Chromebook
This article provides tips for using a Chromebook, including viewing a website in full screen in Google Chrome, taking a screenshot, and scrolling left to right.
VIEWING A WEBSITE IN FULL SCREEN
On the Chromebook keyboard, select the expand screen button above the number 5.
NOTE: On a laptop, selecting F11 performs this same function.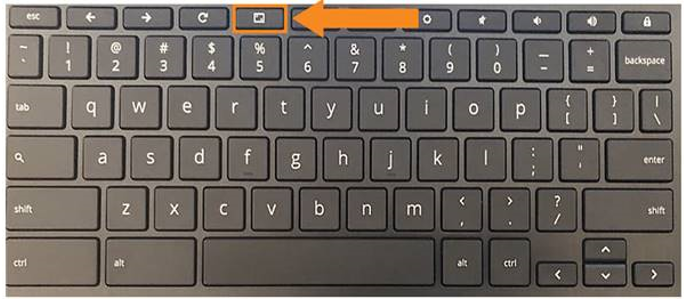 TAKING A SCREENSHOT
Select the ctrl button, plus the Windows button above the number 6.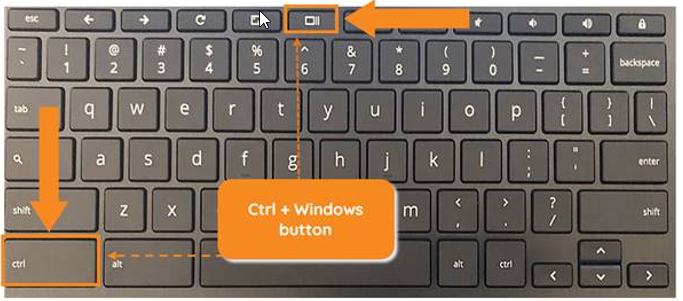 SCROLLING LEFT TO RIGHT
Scroll by touching the Chromebook touchpad with two fingers and sliding left to right.
Please note, the images that may be found in this resource may not match your screen.
This is a Lincoln Learning Solutions product. Access/features may vary based on client contract.
© 2021 Lincoln Learning Solutions. All rights reserved.