This article is designed to help you add content to your course from another course or from a course to which you are subscribed.
ACCESSING THE DIGITAL LIBRARY THROUGH YOUR COURSE
To begin, access the editor by clicking the editor icon on the bottom right of the course card.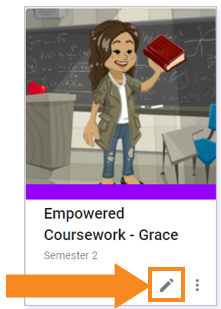 Next, select the name of location to which you wish to add new content. You can add content to an existing folder or to your course. Once you have determined where you wish to add new content, click the + (Add activity) option.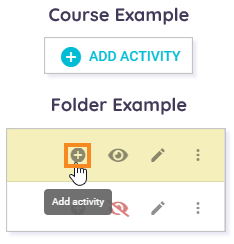 A pop-up menu appears. Click Library.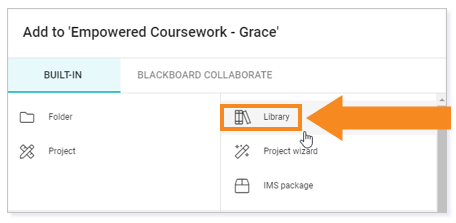 FINDING CONTENT WITHIN A COLLECTION
Click OPEN under the briefcase that is titled with your school's name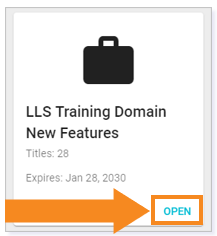 Here, you will see any other courses you are teaching or courses to which you are subscribed. Click OPEN under the course name from which you wish to pull content.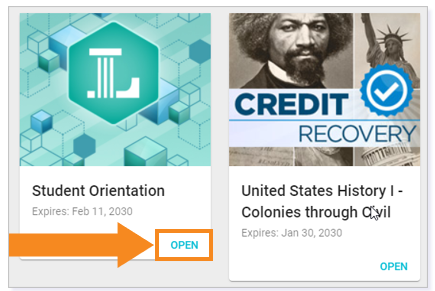 NOTE: If you wish to duplicate content within the course you are currently in, do not follow the steps in this document, as the course Editor you are adding content to is not found in the Digital Library. Instead, click the three dots to the right of the folder or activity. Then, select Duplicate from the drop-down menu.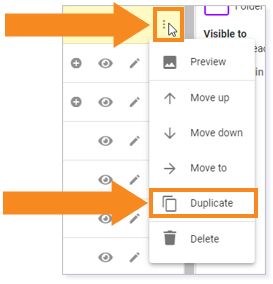 When you click on the course, you can access the folders within the course. Select all content within a folder by clicking the ADD box or clicking on the folder to select individual learning objects.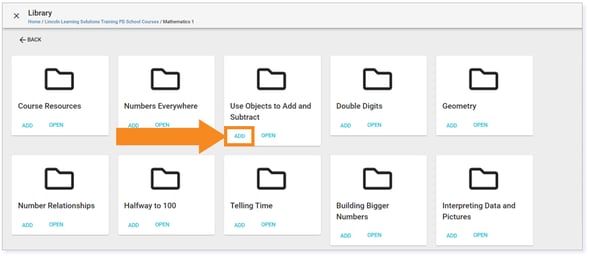 TIP: Adding the full folder will also push the content into the course contained within that same labeled folder.
OPEN continues to let you open folder details. Once you open the folder and locate your item, click PREVIEW to preview an object. Click ADD to select the item to pull it into your course, or click REMOVE to take it out of the cart.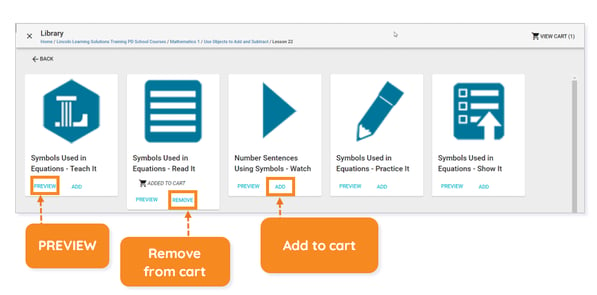 After you have added all items to your cart, click VIEW CART.

Click the LINK button to add the object(s) to your course.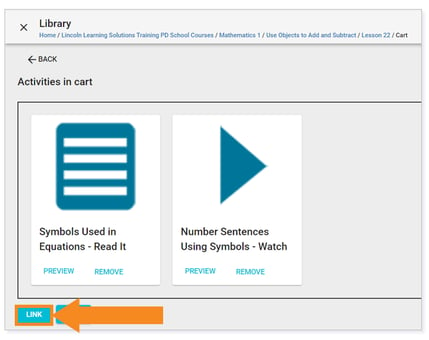 Please note, the images that may be found in this resource may not match your screen.
This is a Lincoln Learning Solutions product. Access/features may vary based on client contract.
© 2021 Lincoln Learning Solutions. All rights reserved.