Viewing Past Course Details in Buzz
This article provides tips for navigating to and viewing past course details and content.
TIP: Click here for additional written directions.
NOTE: To view the above resource in a new window, click here.
LOCATING PAST COURSES
Click the Main Menu in the upper left corner. Then, select Grades.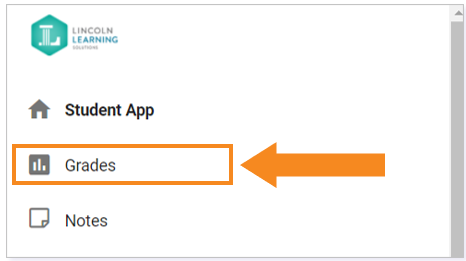 This will show you all your current courses. Scroll to the bottom and locate the Past courses area. Click the chevron (drop-down arrow) to open the full list of past courses.

Next, click the Course name of your past course to view grade details.

IMPORTANT: You can view details from grades but you will not be able to submit any work associated with a past course.

ACCESSING PAST COURSE CONTENT
To access the content of a past course, click the Main Menu navicon in the upper left corner.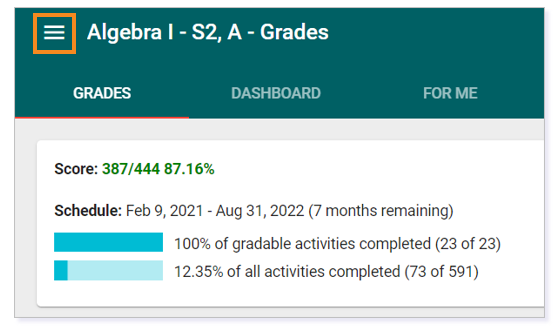 Now that you are in the Grades of the past course, you will see the option to select Activities for that course.
IMPORTANT: If you are not in the Grades view first, Activities will not be accessible.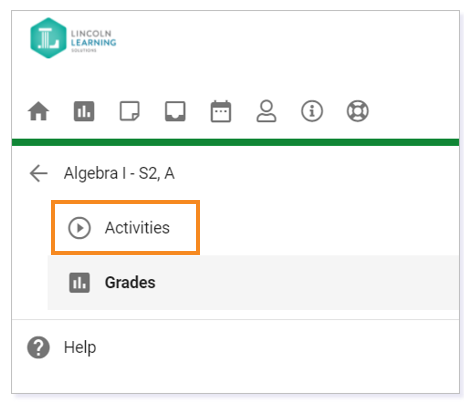 Once you are in the Activities view, you can navigate to content to access details.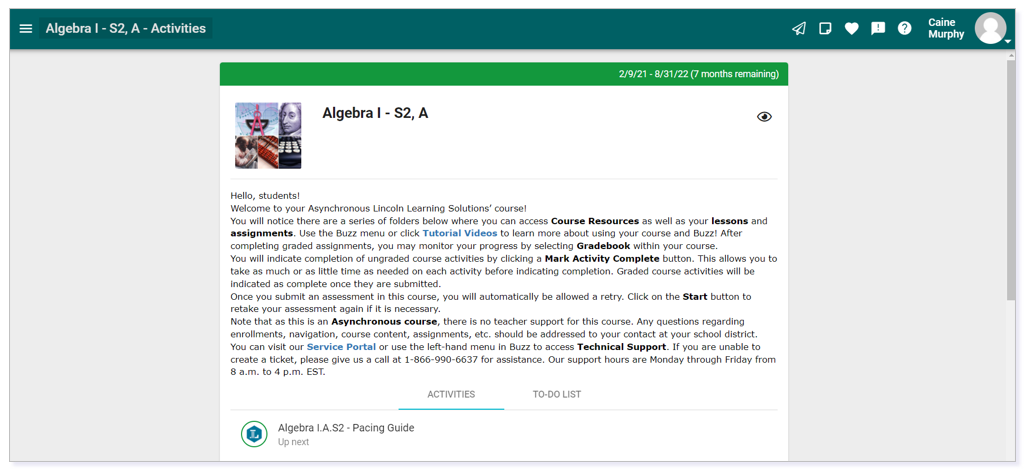 Please note, the images that may be found in this resource may not match your screen.
This is a Lincoln Learning Solutions product. Access/features may vary based on client contract.
© 2022 Lincoln Learning Solutions. All rights reserved.