This resource defines a data grid and demonstrates how you can use and efficiently navigate data grids in Pulse.
Click the Play button below to view What is a Data Grid, and How Can I Use It in Pulse?
Using Data Grids in Pulse
Data grids in Pulse are organized, easy-to-navigate tools to help you view, manipulate, modify, sort, and filter important data. Data grids serve as instant reports that allow you to customize the information you would like to display and export.
Each EXPLORER and REPORTS tab in Pulse contains a default data grid.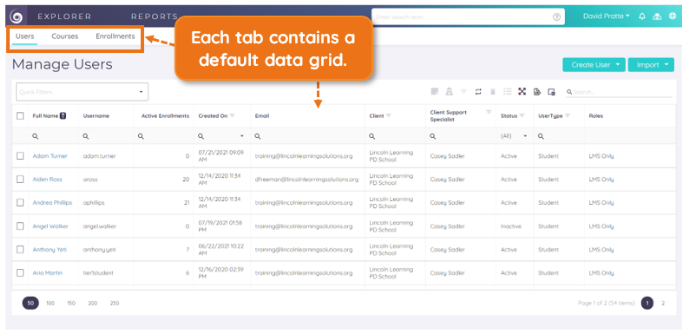 Return to the default display at any time by clicking the Restore Default Table Settings icon.

Use the Column Chooser icon to personalize the column display.

Once you have your columns customized, filtered, and sorted, you can export your selected data to an Excel spreadsheet using the Export all data icon.

Use the checkboxes to select specific rows for exporting.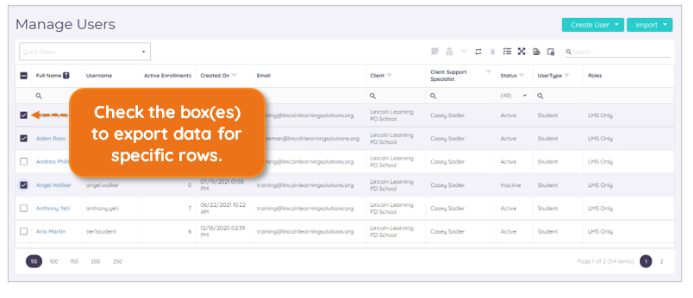 Clear filtered details at any time by clicking the Clear All Filters icon.

Quick Navigation Tips
IMPORTANT: Before using any data grid, best practice is to Clear All Filters to speed up navigation.

To prevent lag when loading results in a data grid, set the results per page in the bottom-left to fewer than 200.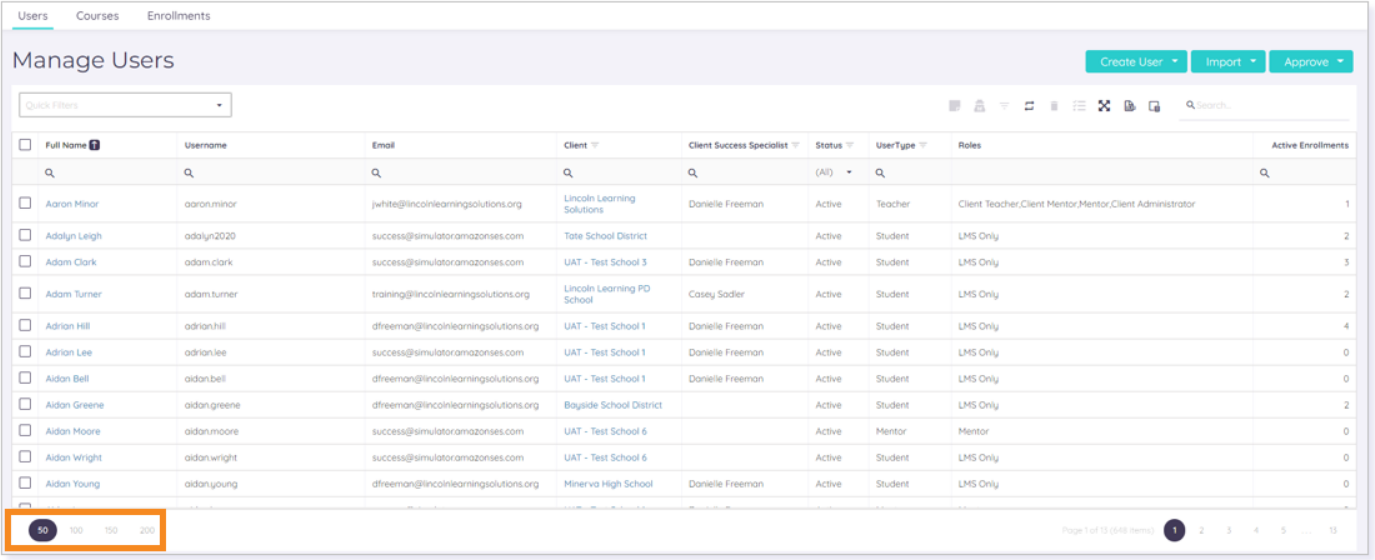 TIP: Right click on any hyperlink to populate a drop-down menu of options.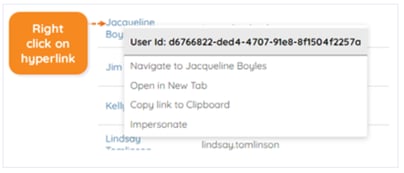 Please note, the images that may be found in this resource may not match your screen.
This is a Lincoln Learning Solutions product. Access/features may vary based on client contract.
© 2021 Lincoln Learning Solutions. All rights reserved.