This resource explains how to add folders and content to a course.
Click the Play button below to get started.
CREATING A FOLDER
Once you have logged in to Buzz, locate the course in which you wish to add folders and click the Editor icon.
The Syllabus of your course will immediately open. To add a folder, locate the ADD ACTIVITY option below the list of course folders.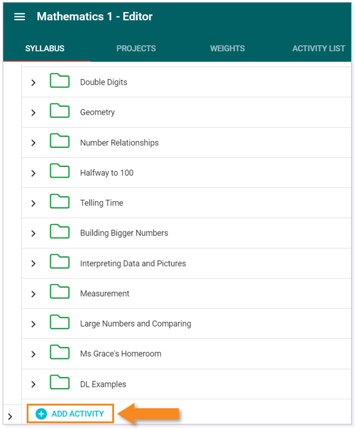 Select Folder from the pop-up menu.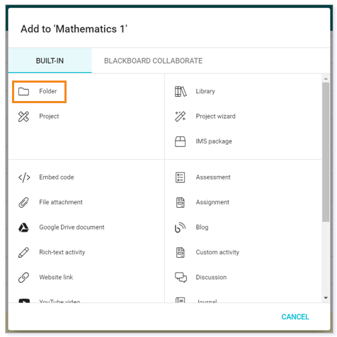 Moving a Folder
To move a folder, simply drag and drop it in a new location.
ADDING CONTENT
Once your folder is created, click the plus sign to add to the folder.

Once you select the plus sign, you will see many options for what you can add to your folder.
Select Library to search the Digital Library assets to which you have access. You can also add your own content or create an activity within Buzz.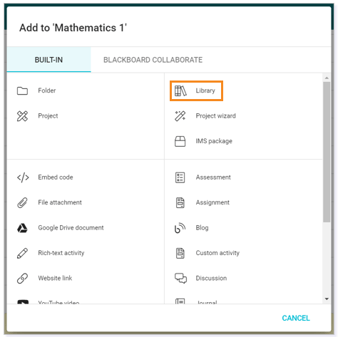 To preview what you have created, click on the More Options icon and select Preview.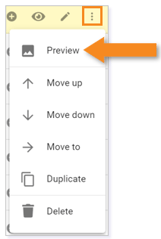 When you are finished with your preview, click the arrow to return to the Syllabus.
Additionally, the eye icon allows you to hide items from student view. The pencil icon allows you to edit the settings for the item.

Finally, to move an item, simply drag and drop it to a new location.
Please note, the images that may be found in this resource may not match your screen.
This is a Lincoln Learning Solutions product. Access/features may vary based on client contract.
© 2021 Lincoln Learning Solutions. All rights reserved.