The purpose of this article is to provide tips on ordering course kit items from Amazon.
IMPORTANT: A Course Kit includes hands-on and prepackaged items (i.e. ruler, notebook paper, pencils, microscope, rock kit, etc.)
How to Order a Course Kit from Amazon
One option for purchasing course kit items for Lincoln Learning courses is to customize your order from Amazon. When purchasing from Amazon, you will have the option to purchase all course items or purchase select course items.
WARNING: These are course kit items only. This does not include:
Worksheet Collection
Parent and Teacher Guide
Lincoln Printed Materials
NOTE: For information on how to order printed materials, click here.
Locating Your Course
To start this process, go to Lincoln Learning Solutions Course Materials page or click here.
Select your courses Subject Area.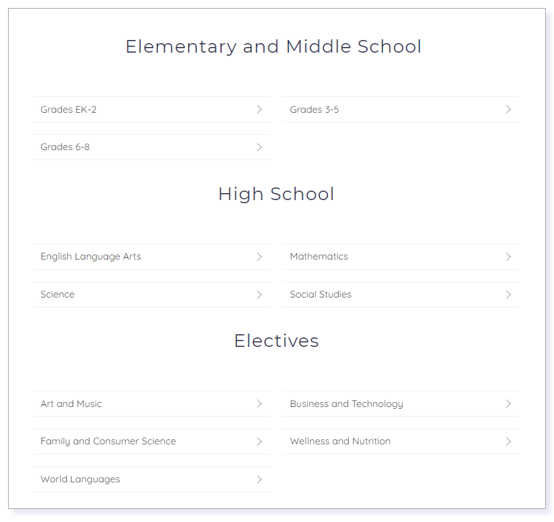 From the drop-down menu, select the Course for which you'd like to purchase materials.
Locating Materials
Scroll down to SHOP KIT ITEMS ON AMAZON. The course materials will be listed.
If you would like to purchase all the items, continue to scroll down to Want it all?
Buying Materials
TIP: If you only want to purchase certain items, click the image of the item you would like to purchase. A new window with that item on Amazon will appear. Here, you can put this item in your cart and check out.
Click on BUY ALL to purchase all kit materials associated with a course.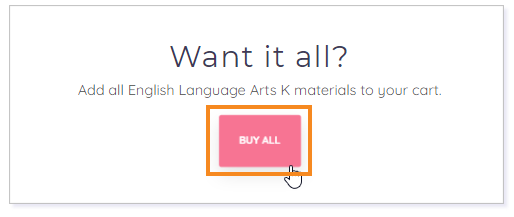 REMINDER: These are course kit items only. This does not include:
Worksheet Collection
Parent and Teacher Guide
Lincoln Printed Materials
A new window will appear with all the course materials. Click Continue.
IMPORTANT: If there are any items unavailable, they will be listed at the bottom of this page. We recommend copying and pasting the unavailable item into Amazon and selecting a similar item.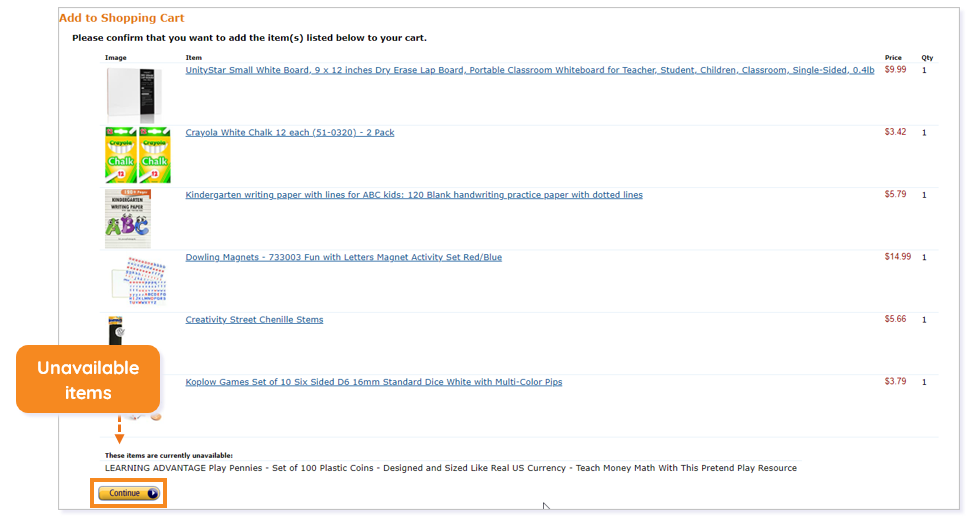 Bulk Ordering
If you have multiple students in the same course, you can bulk order and have them shipped to one location for distribution.
NOTE: You will have to change the quantity for each material.
If you are purchasing more than 10 items click 10+.

Type the number of items you would like to purchase in that box and click Update.

TIP: If the seller does not have enough items available, a warning will appear. Select Compare with similar items.
A window with comparable items will populate. Click Add to cart under the item you would like to order.
Remember, you will want to find the comparable item and order the remaining number you need to have on hand.
In this example, we need 100, 2-packs which is 200 total packs. We can only order 87, 2-packs, which is 174 packs. We need to order 26 more packs. Ordering nine of the 3-packs will give us 27, which may be the best deal.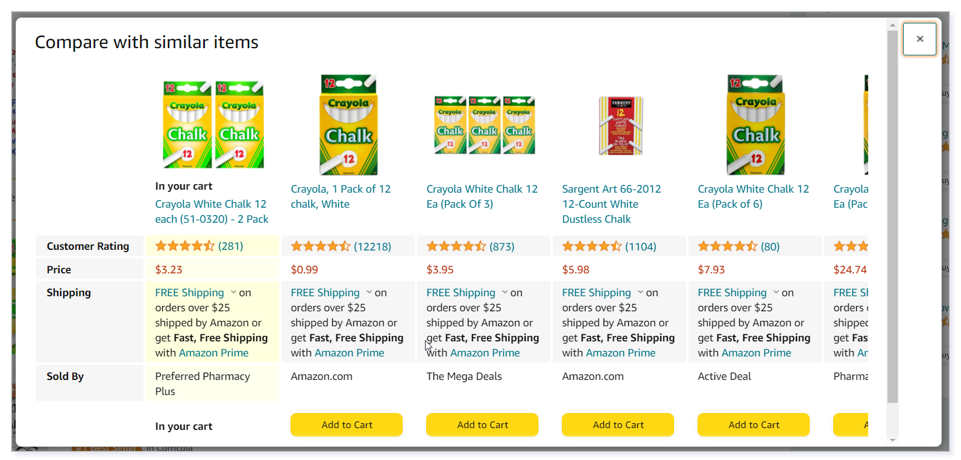 Checkout
On the right side of your screen, you will see your Subtotal. Click Proceed to checkout.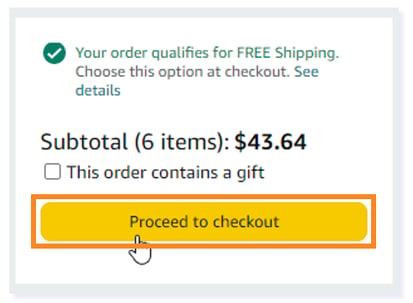 Sign-In to or Create your Amazon account and checkout.
TIP: Remember to double check the shipping location before finishing your purchase.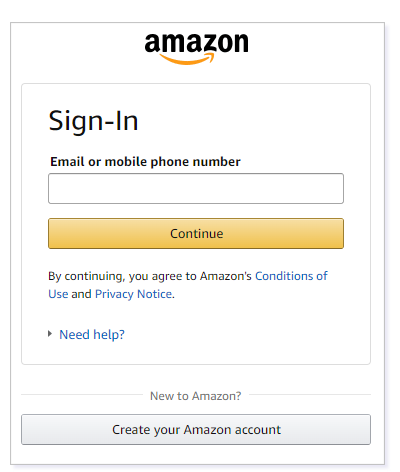 Please note, the images that may be found in this resource may not match your screen.
This is a Lincoln Learning Solutions product. Access/features may vary based on client contract.
© 2022 Lincoln Learning Solutions. All rights reserved.